PROνοώ Savings Account for Kids
PROνοώ Savings Account for Kids is a modern savings solution, which offers unique benefits for you and the ones you care, such as:.
Saving account with extra benefits, offering the highest return in your deposits.
A starter capital that guarantees your children's education and their career start-up.
Other Benefits of PROνοώ Savings Account for Kids:
All the benefits of a traditional savings account with interest rates up to 3%.
Monthly build up of the capital to be accumulated.
Inflation capital protection via insurance premium automatic readgustment.
Significant annual tax reduction.
Reward program for the first two years of the insurance, which refunds part of the premium.
Generali's long lasting experience.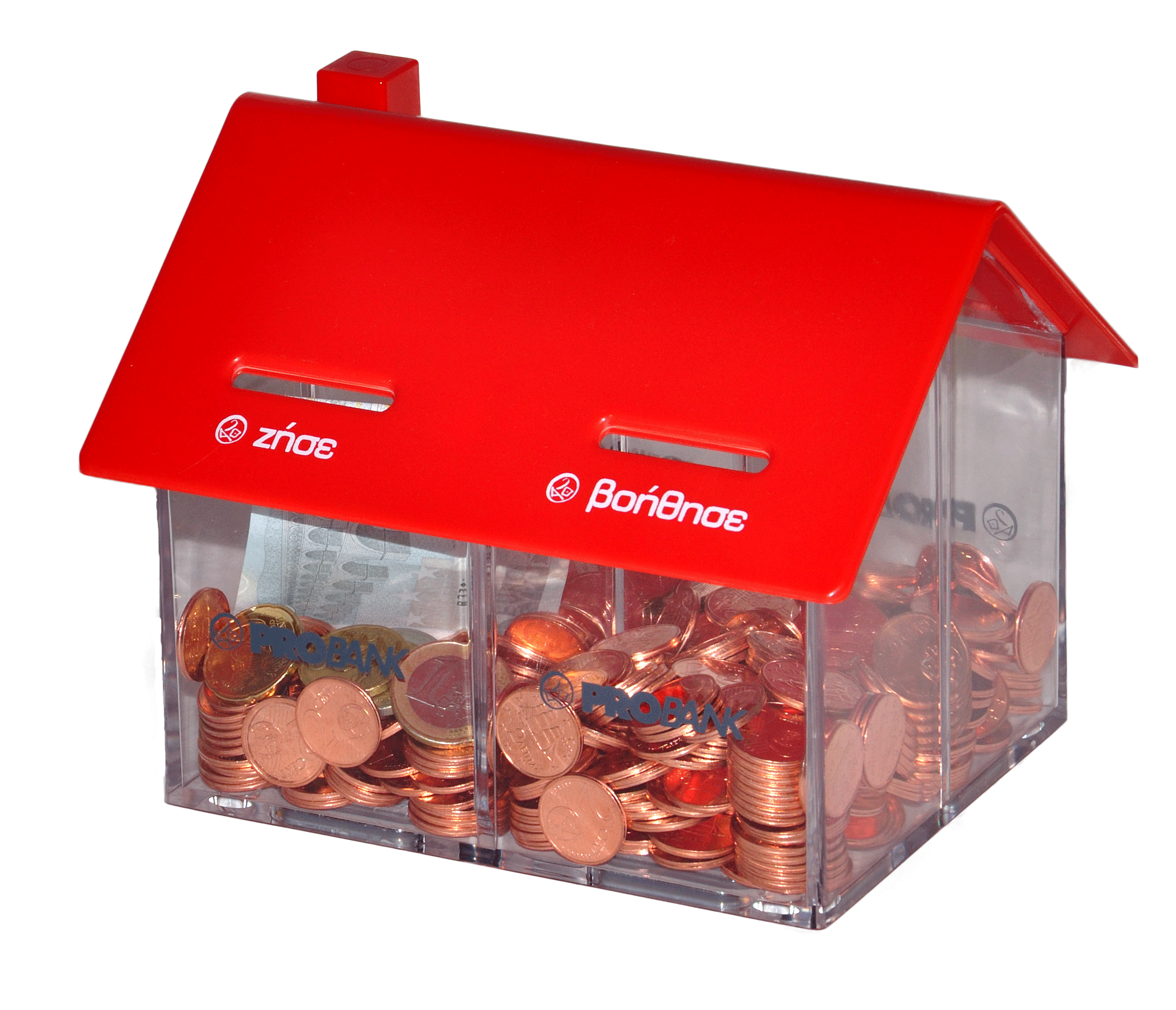 With every PROνοώ Savings Account for Kids, you get a house money-box as a welcome gift.
How it works:
Decide the amount of future capital that you need.
Every month the premium is automatically debited from your savings account and simultaneously deposited to

PRO

νοώ

Insurance Program.
Μinimum monthly premium fee of €30.
Address to any Branch of PROBANK's nationwide network, where you can be fully informed of the programme's details.